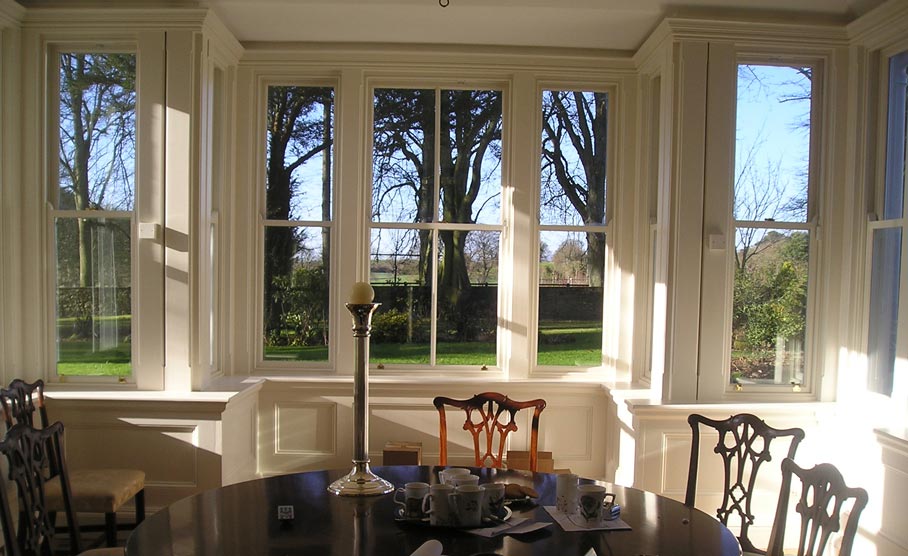 Our business is founded on great design and our design team has a wealth of expertise and experience. First concepts progress through several stages leading to finalised blue prints for production. At each stage we like to work closely with our client to really tailor the project to meet all of the important priorities.
Broadly, our original designs fall into two categories

Traditional
Traditional concepts will enhance and add a new dimension to important homes,
many with interesting historical backgrounds.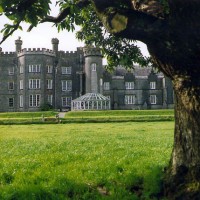 Both country and city homes will almost always benefit from a well designed naturally lit space.

Unlock potential with a garden room that is really 'tuned in' to your home.

Let us know what stage you are at and we can give you some sound advice.

We will help you to set your priorities and give you some early indications of the possible cost of your project.
Our business is founded on great design.