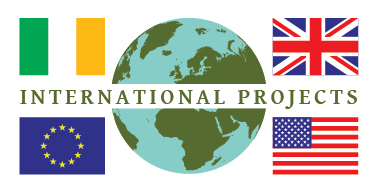 We welcome enquiries from overseas and are represented in many European countries.
Projects are tailored to suit the individual property. Local architecture and aesthetics are taken into consideration along with the customer's priorities and of course prevailing weather. These projects evolve through a close working relationship with the client. Photographs and a short design brief begin the process which develops towards the best possible design solution.
Please contact our international sales desk initially.
We can usually give you some useful feedback about design possibilities, specification and price. Local assistance can be provided as required. We normally include transport and installation costs so that you can assess the viability of your project.